Mac eM Client Setup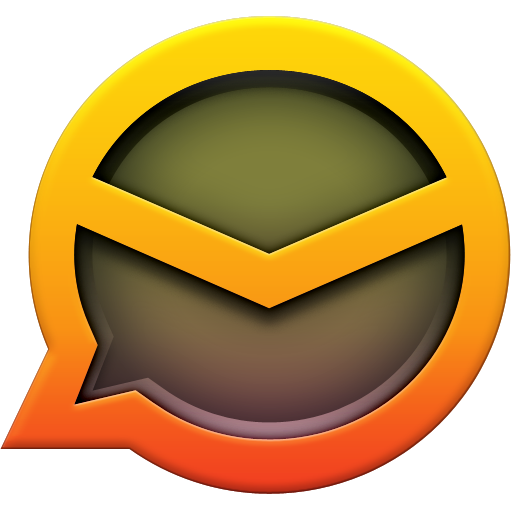 eM Client is a popular Windows and Mac email client similar to Microsoft Office. This software integrates perfectly with Digital Links email servers. Click here For eM Client on Windows setup instructions.
---
1. Download eM Client and install.
2. Launch eM Client – Finder –> Applications –> eM Client
3. If this is the first time you launched eM Client, it asks you to set up your account. Proceed to step 5.
4. Go to eM Client menu –> Add Account…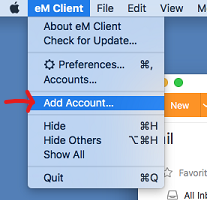 ---
5. Enter your email address and click Start .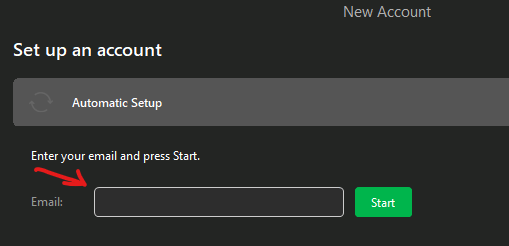 ---
6. Password box will show up after a few seconds – enter password and click Continue.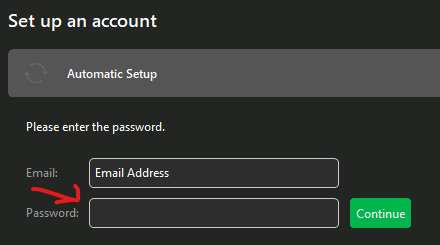 ---
7. The Your name and Account name will populate with the users information from the server click Next.

---
8. Unless you need to encrypt your e-mail (which I recommend not doing), select Continue without encryption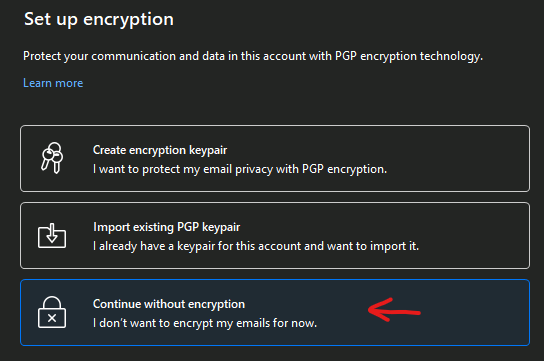 ---
9. Make sure everything is checked off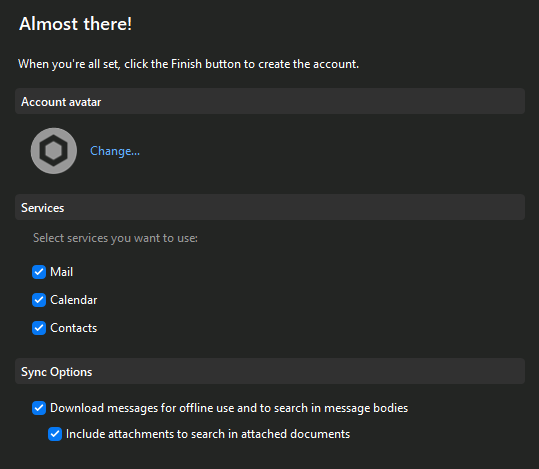 10. Click Finish.